Home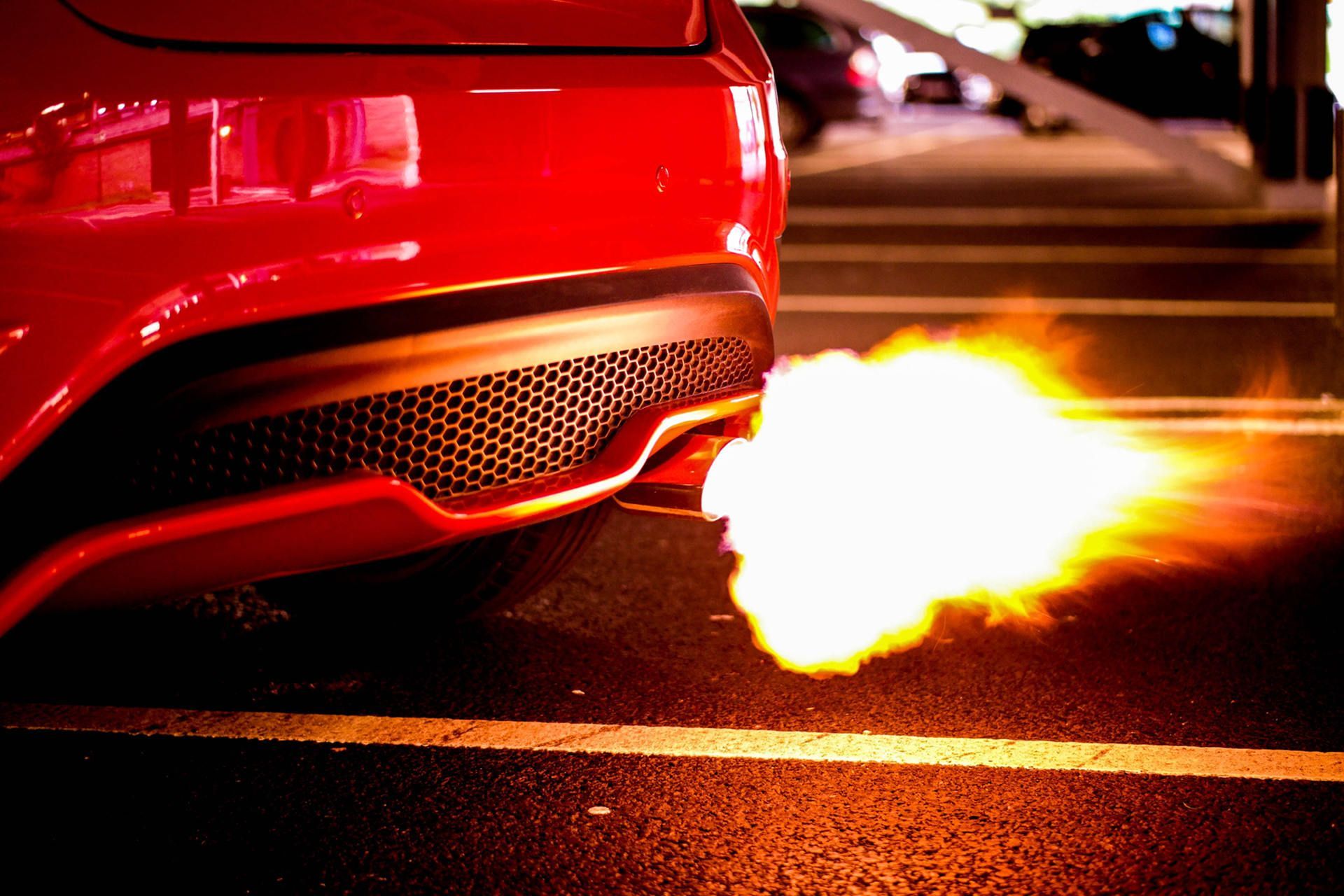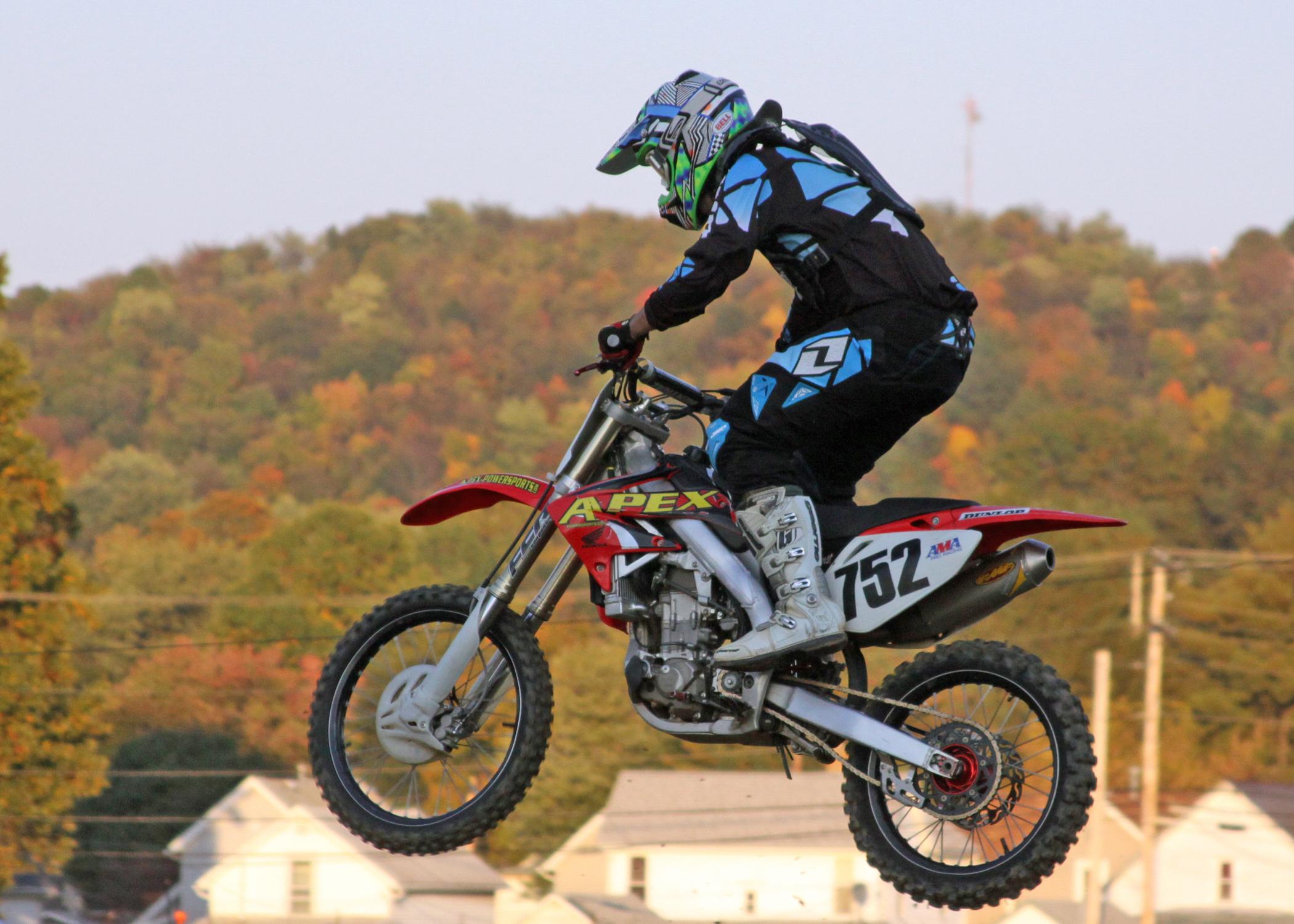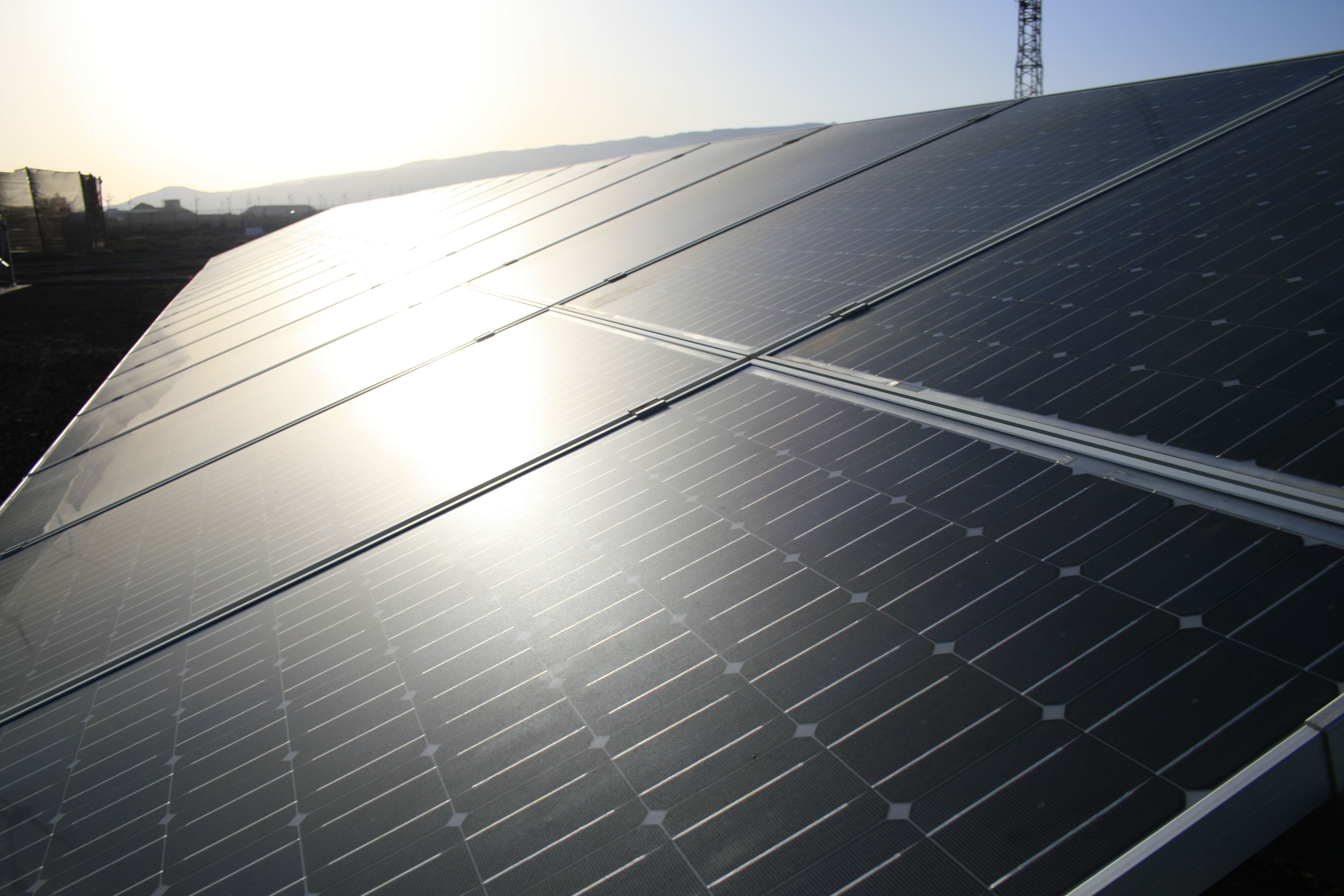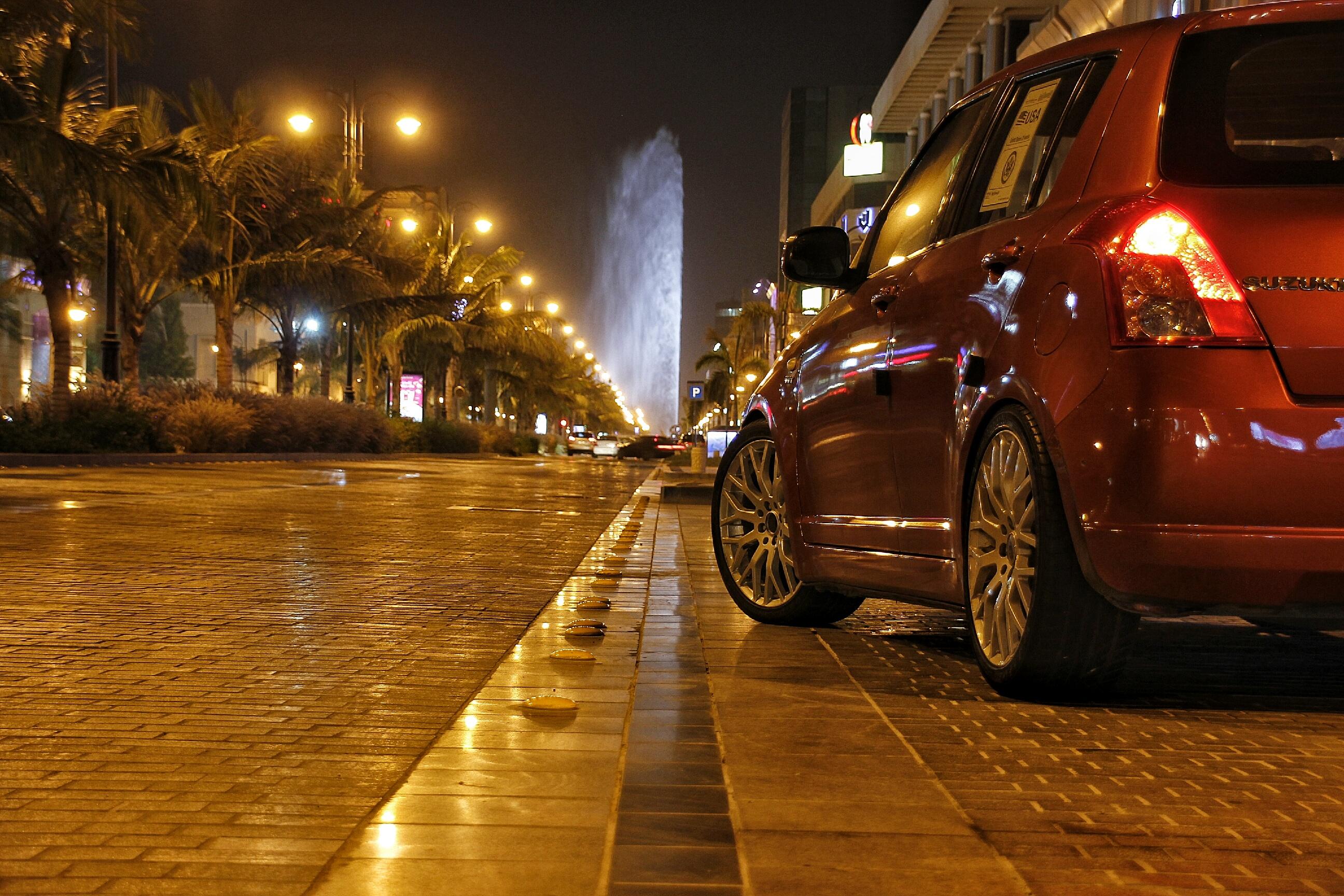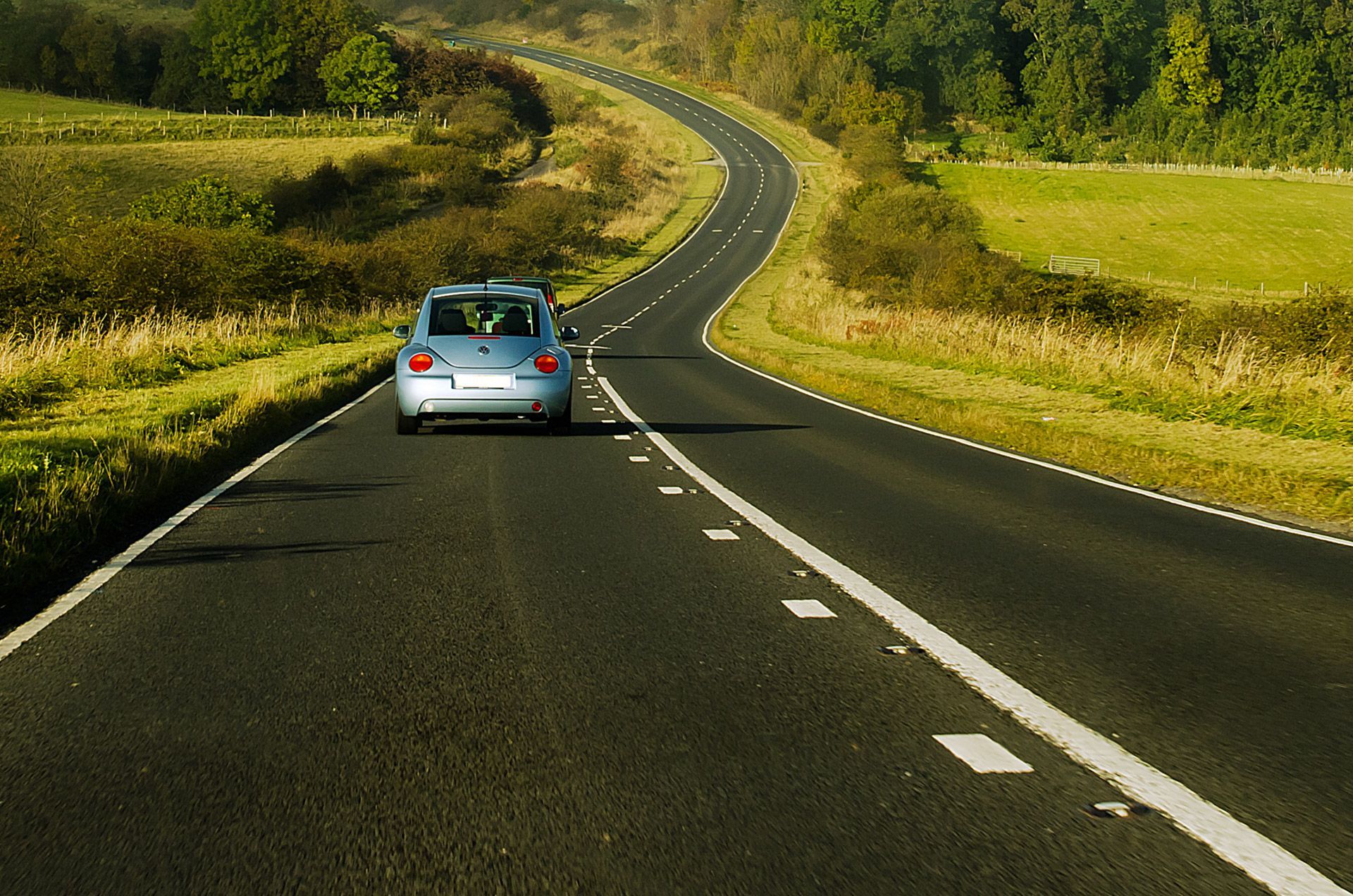 New Mr. Battery HeatMaster Batteries!
Get a brand new car battery, guaranteed with our legendary warranty.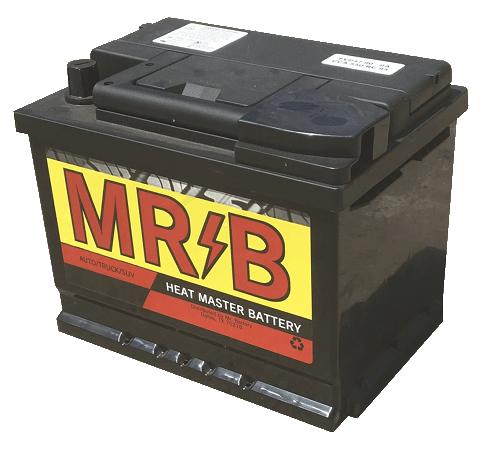 Unbeatable prices for quality new batteries
Motorcycle Batteries
New
And other sport batteries:
ATV Batteries
Snow Mobile Batteries
Scooter Batteries
Jet Ski Batteries
Riding Lawn Mower Batteries
High Output Sealed AGM Batteries
Solar Batteries
NEW!
SAVE SAVE SAVE!
Competition Stereo Batteries
CB Batteries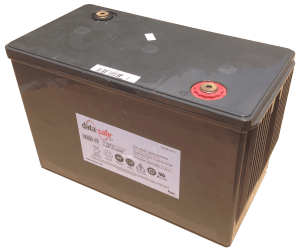 Unbeatable Battery Prices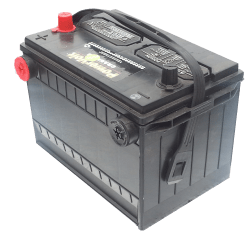 Starting at just
$34.18
+ tax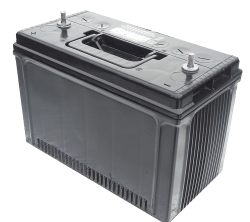 Drive in Peace
1-5 Year Warranty
on new Purchases
Time-Tested Business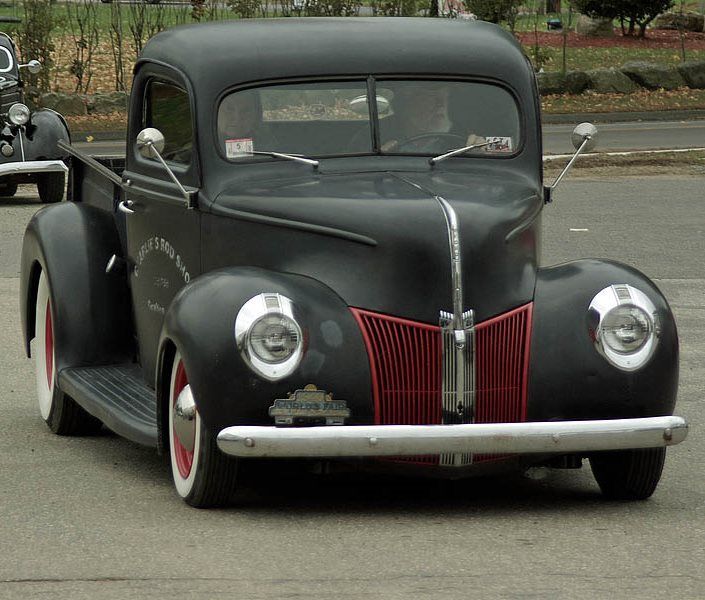 We've been selling batteries at the same location for over 30 years
We're Green
We Pay Max $$ For Your Used Batteries. Click here for more information.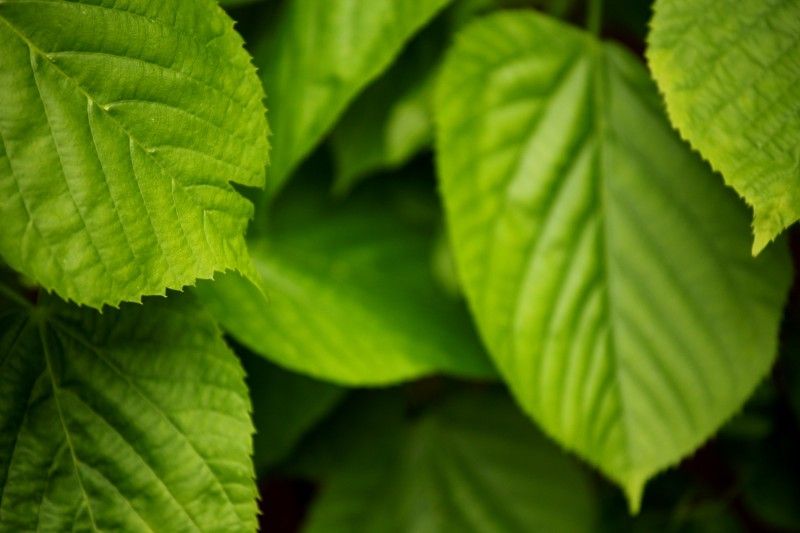 To date, we've recycled over 1 million batteries.
We started recycling batteries a long time ago. We recycled batteries before it was even popular to do so. We did it because we care about more than just our bottom line. We care about people, and the world that we live in.
Amazing Specials
See Them Now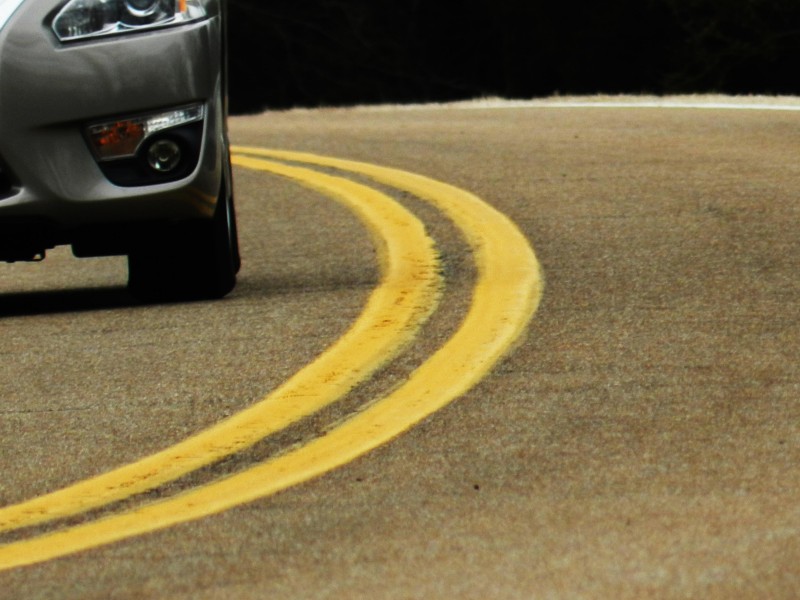 We have some excellent specials with amazing prices.
Quality Guaranteed
We offer a two year warranty on all new products.
Our Values
At Mr. Battery & Tire of Dallas, what matters to us most is that our clients are well taken care of. We consistently offer amazing prices on batteries to get your car up and running as quickly as possible. As part of our desire to best serve, we keep our prices as low as we can. We understand that the cost of living is high. We know that every penny counts. That's why we push our prices down, even to the point of having the lowest battery prices in all of North Texas.
Our History
Established in 1981, Mr. Battery of Dallas has been a leader in serving the neighborhood for years. With over thirty years of providing the community with batteries and tires, this shop has a proven reputation for quality and service that keeps customers coming back again and again. And we've done our part for the environment as well. In our years of business we've recycled 1 million batteries and counting. We were doing that long before it was popular to do so, because believe in doing what is right.
A Commitment to Excellence
At Mr. Battery of Dallas, we continually strive to serve with excellence. To demonstrate our commitment, we offer a one or more year warranty on all our new batteries, and a 6 month warranty on all factory reconditioned ones. We strive to provide our customers with quality, friendly service every day.
Great Prices
–
Friendly Service